Small Town Values
Because we are a family-owned and operated Greeley roofing company, we believe in small town values such as being upfront and honest with folks. That's why we give you an estimate before we start your project. Our estimates are accurate because we use estimating software called Xactimate. With this software, we're able to keep up-to-date with current industry pricing and to produce accurate bids.
No Money Upfront
In addition, we never ask for money upfront. We won't ask for a payment until the job is completely done, it's been inspected, and you're completely satisfied. This is just how we believe business should be done.
Trusted
You've trusted us to be your Greeley roofing company since 1983 and we greatly appreciate it. We know that trust doesn't come easy. Since 1995, we've been a member of the Better Business Bureau with a 5 star, A+ rating.
As your trusted, local Greeley roofing company, we offer the following services
I have referred multiple clients to Bob Behrends Roofing and worked with them in multiple real estate transactions. In addition, with my own personal roof. I trust them, as they have always been honest and done the right thing for my clients. They are fair with their quotes and have always been great with quality. I also appreciate their staff and how they treat people.
Completed Greeley Roofing Company Projects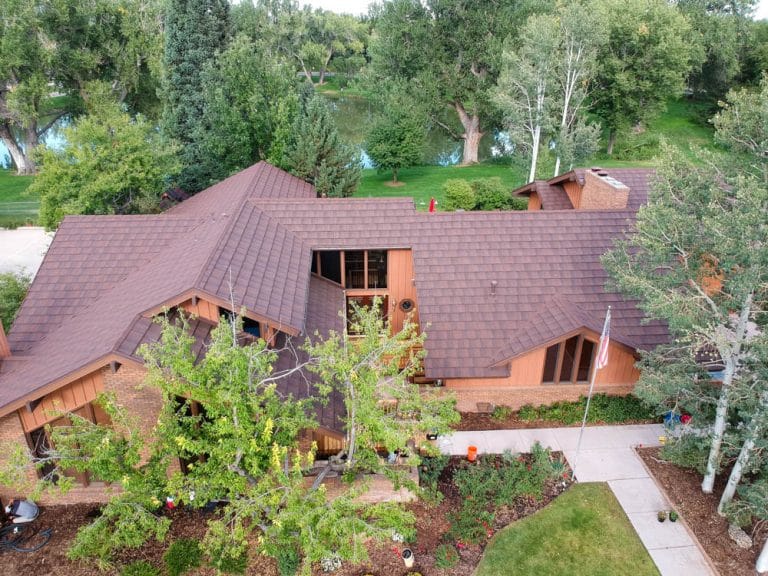 We offer the following residential and commercial roofing systems:
Asphalt Shingles
Metal
Tile
Modified Bitumen
TPO
PVC
EPDM
We also
pull permits for every job
are fully licensed and insured
will provide an estimate upfront
will only ask for payment once you're fully satisfiedj
collect no money upfront