Brighton Roofing Company
As your trusted Brighton roofing company, we come highly recommended. Whether you need a new commercial roof, a new residential roof, or roof repair, we are here when you need us. We offer free roof inspections and estimates.
Commercial Roofing Services

Our commercial roofing services in Brighton include all flat and single membrane roofing. These include PVC, TPO, EPDM and Modified Bitumen. For small commercial roofing buildings that do not have flat roofs, we also provide roofing materials common to homes.
Residential Roofing Services

For our Brighton homes, our sloped roofing options include asphalt shingles, tile, and metal. For those residences with flat roofs, such as on garage additions, we offer the same commercial roofing options as mentioned above.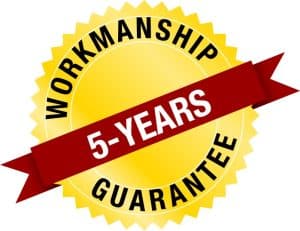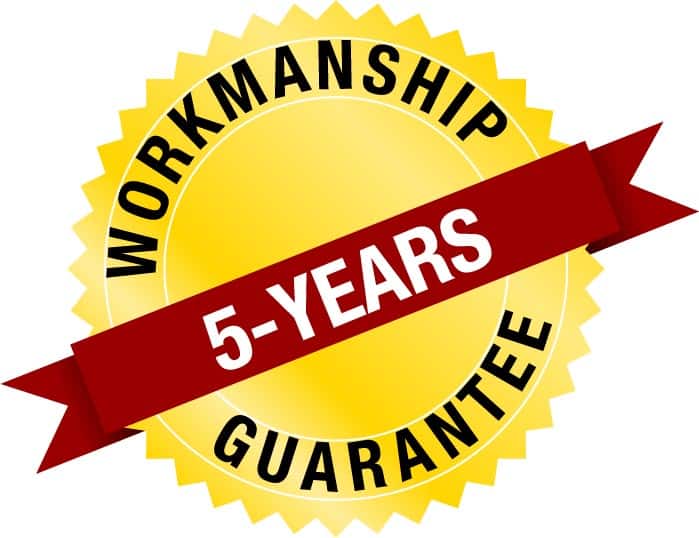 Guaranteed
All our work comes with a 5-year workmanship guarantee. That is, within the first 5 years, our roofing guarantee covers any issues or leaks, excluding hail damage or stipulations in the contract. (contact us for details). What's more, our roofing workmanship guarantee is held in our computers by address so it doesn't need to be transferred if the home is sold. (Sweet, huh?)
As your trusted Brighton roofing company, we offer the following services
loose fill attic insulation installation
We offer the following home and business roofing systems:
We also
pull permits for every job
are fully licensed and insured
will provide an estimate upfront
will only ask for payment once you're fully satisfiedj
collect no money upfront